Vacation Spotlight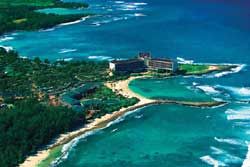 Great Rates for Hawaii - Book Today!

From: $568.00
Number of Nights: 4

The exotic tropical paradise of Hawaii calls to you. New visitor or returning, honeymooners or families, no passport is required to visit this jewel of the Pacific. Her six islands - Kauai, Oahu, Molokai, Lanai, Maui, and Hawaii Island - are each unique in personality and experience, all eager to welcome you. Refresh in warm tranquil waters, relax on pristine white-sand beaches, explore the rich culture, embrace the "Aloha" spirit, renew.



[More Details]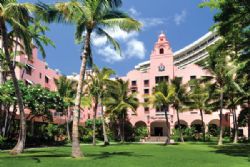 Save up to 50%, Lei Greeting, Breakfast for 2, and More!

From: $683.00
Number of Nights: 5

The exotic tropical paradise of Hawaii calls to you. New visitor or returning, honeymooners or families, no passport is required to visit this jewel of the Pacific. Her six islands - Kauai, Oahu, Molokai, Lanai, Maui, and Hawaii Island - are each unique in personality and experience, all eager to welcome you. Refresh in warm tranquil waters, relax on pristine white-sand beaches, explore the rich culture, embrace the "Aloha" spirit, renew.



[More Details]